YODA
Youth Opposing Destructive Actions

Ed-Co's YODA club works to educate students, parents, and community members about the harmful effects of tobacco, alcohol, drugs and other substances as well as the importance of making smart decisions. YODA is a support group to remind students they don't need "that stuff" to have fun.
YODA collaborates with TATU(Teens Against Tobacco Use) and ISTEP (Iowa Students for Tobacco Education and Prevention) as well as Helping Services for Youth & Families.
YODA creates school wide activities, along with displays and presentations
to inform other students about the harmful effects of tobacco, drugs and alcohol.
Some of our Yearly Events:
Camp EWALU Training for Members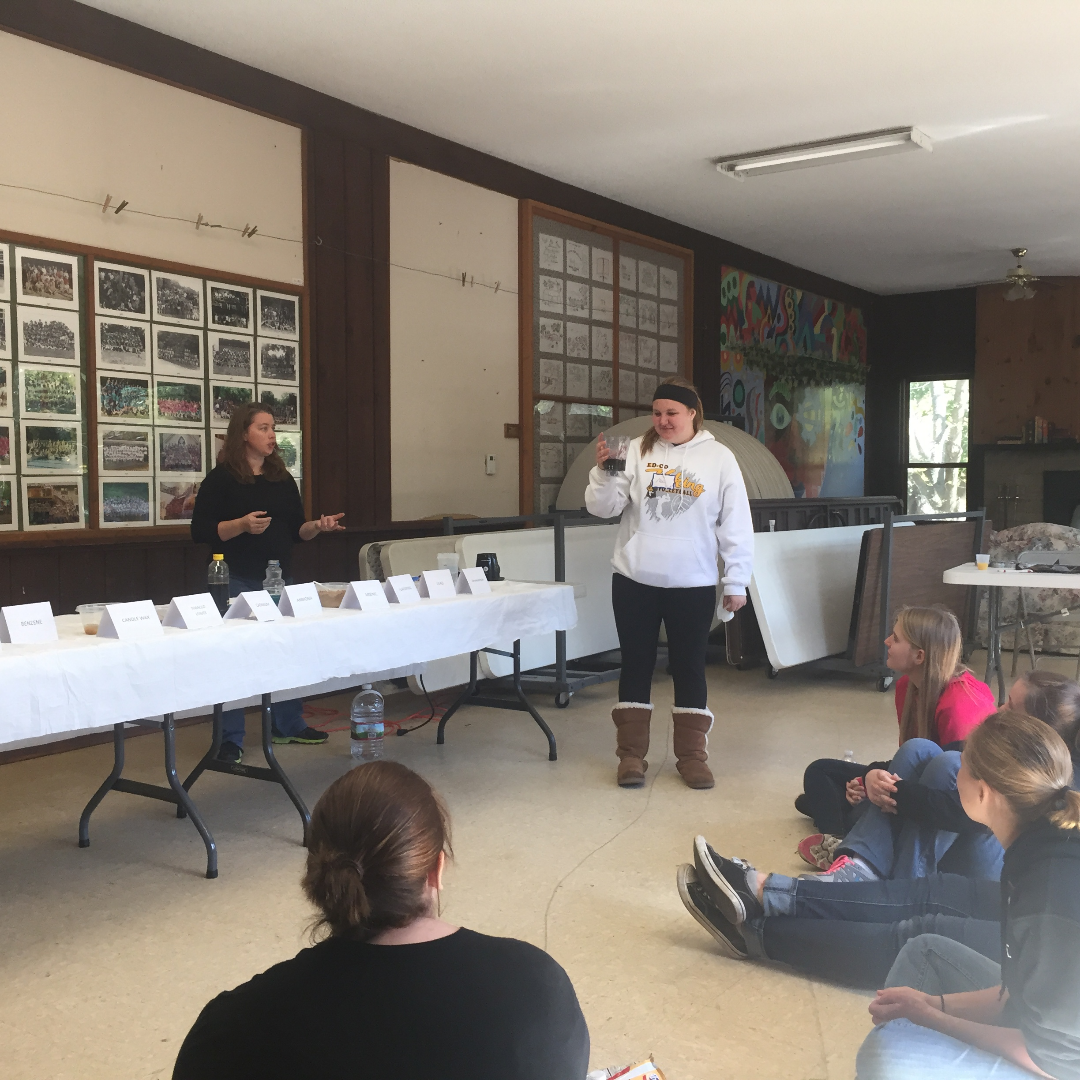 Red Ribbon Week
Drug Facts Week
Kick Butts Day
Substance Abuse Awareness Month - March
7th grade tobacco lessons