Courtesy at Extra-Curricular Events
COURTESY AT EXTRA-CURRICULAR EVENTS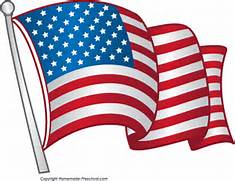 We are looking forward to excellent extra-curricular events at Edgewood-Colesburg. We share the responsibility for appropriate behavior at the activities. For the safety of all spectators and support of the participants, the following are Ed-Co's expectations.
Be respectful and quiet during the national anthem. Hold your right hand over your heart.
Watch the game.
Visit with your friends.
Demonstrate good sportsmanship, be respectful and courteous to others; Support the teams, cheer and clap.
Be a positive credit to your family, school and community.
Leave your seat only between quarters, at half time and between games.
Thank you for attending events and supporting our students.