YODA
2017-18 Members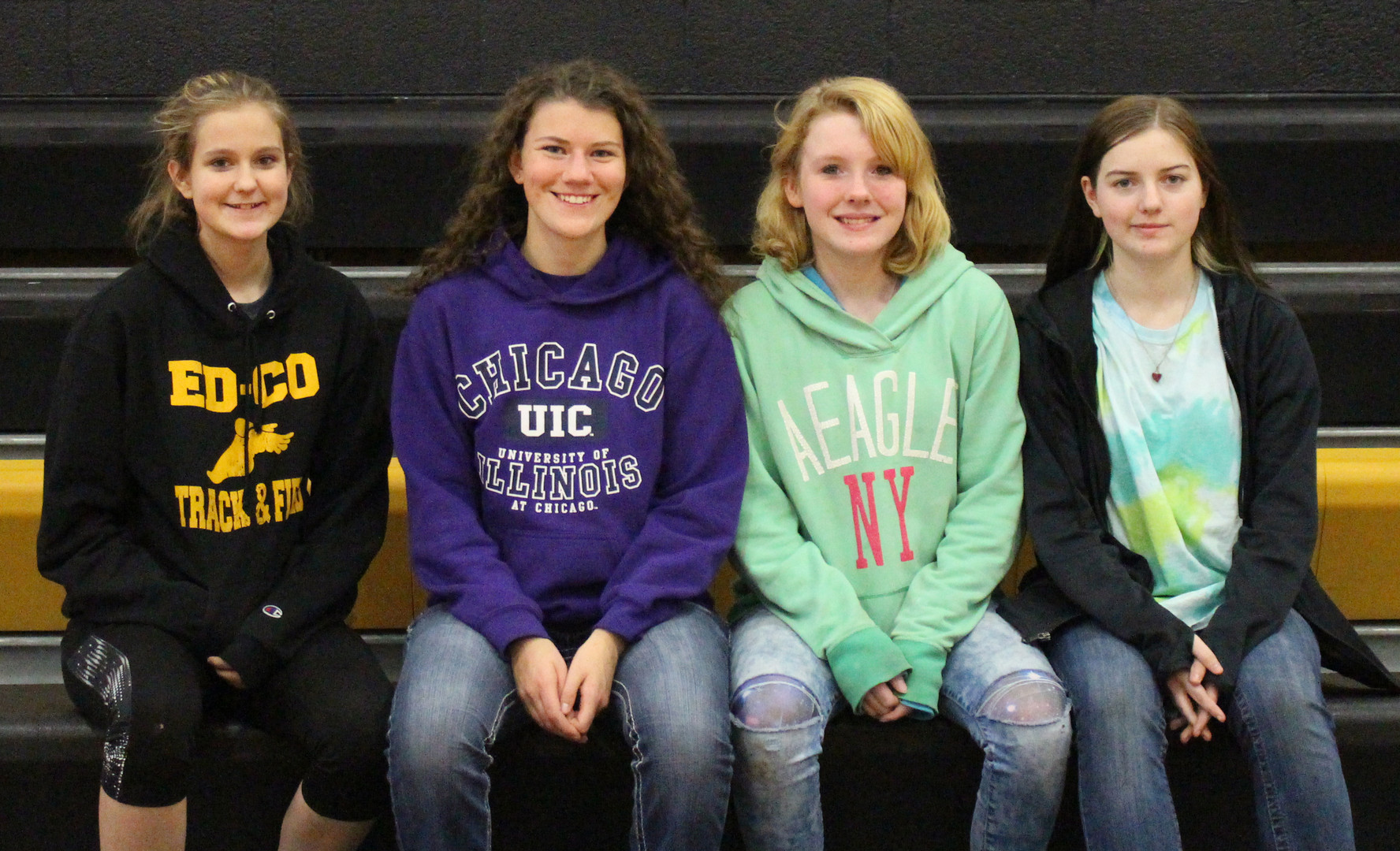 Youth Okay Without Drugs and Alcohol

YODA is a new organization at Ed-Co this year.
It is the combination of TATU/JEL (Teens Against Tobacco Use/Just Eliminate Lies).
YODA is a support group to remind students they don't need "that stuff" to have fun.
YODA holds social events, along with displays and presentations
to inform other students the harmful effects of drugs and alcohol.